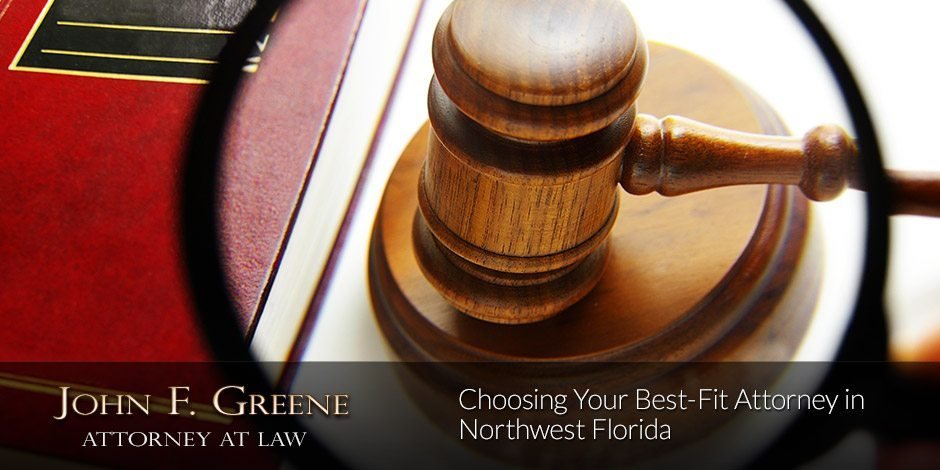 Simple tips to find the right Florida lawyer
When you are faced with any type of legal situation, knowing how to choose the right attorney to meet your needs can make it a better experience. Finding the right mix of expertise and personality will increase your chance of obtaining good results.
1) Hire an attorney who specializes in one particular area of law
A subject-matter specialist will likely have more knowledge and practical experience working with cases like yours. While you should not automatically dismiss a lawyer who does not specialize, finding one who does may be your best bet.
2) Don't settle for the first attorney you find
You can learn about a lawyer's qualifications and experience by visiting their website, but it's not a good idea to hire someone based on such limited information. Ask any past clients you may know about their experiences with this Advocate. Take some time to find out how many cases the lawyer you're researching has recently dealt with, and their success rate in winning cases.
3) Meet the attorney in person
If you get good feedback and solid information on a lawyer, schedule an appointment for a consultation. During the consultation, note their communication style, which is as important as their qualifications. You must be comfortable with your lawyer, feel like you are treated with respect and dignity and are able to discuss your legal concerns openly and honestly. The attorney you are considering should show genuine interest in your case, answer all of your questions, and help you feel at ease.
A good lawyer will offer their honest opinion about your case, but will not make promises or guarantees. No legal professional can know the outcome of a case in advance, so if an attorney says the outcome will definitely be in your favor, you may want to keep looking. Even if optimistic, a good lawyer will not tell you that you will win.
The attorney you are considering should also be upfront about their fees and payment policies. They will be open about what legal representation will cost and how you will be expected to pay before you agree to hire them. If there are any extra costs involved in representing you, they will provide this information when they accept your case.
Any legal situation can be stressful. Knowing how to choose the right attorney to best represent you can make a difference. When you have confidence in the lawyer you hire, it can make the legal proceedings easier for you. Knowing you've made the right choice will give you more peace of mind as you move forward toward the desired outcome.
Please contact John Greene if you need help.
---
John F. Greene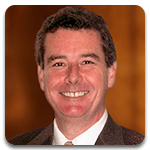 is a Destin, Florida criminal defense attorney with more than three decades of courtroom experience. He provides a full range of legal services to clients in Okaloosa and Walton Counties and throughout Northwest Florida. If you or a loved one has been charged with a crime, contact John online or call his office (850) 424-6833 for a legal consultation to take the first step toward a strong legal defense today.