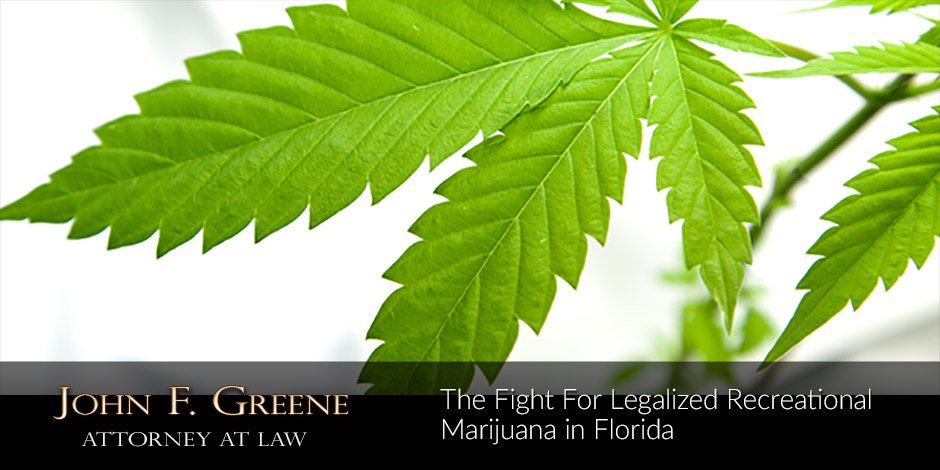 With public opinion quickly shifting on the legalization of medical and recreational cannabis, it's only a matter of time before the substance is legal in most states — or even at the federal level. Until recently, however, recreational marijuana in Florida has remained a step behind many other states.
Not only does recreational marijuana remain illegal in Florida, but the penalties associated with possession can be excessively harsh. That being said, things are beginning to change, as evidenced by the recent legalization of medical marijuana. Below, we delve into the state's evolving stance on cannabis possession and distribution.
Florida's Adoption of Medical Marijuana
In 2016, Florida's Amendment 2 — involving the legalization of medical cannabis — passed with little difficulty. In fact, the initiative scored a whopping 71 percent of the vote. This development was a long time in the making, however. A similar initiative failed just a few years earlier, falling just short of the 60 percent supermajority required for Florida amendments. Even then, however, it was obvious that change was afoot.
In 2014, Governor Rick Scott signed into law the "Compassionate Medical Cannabis Act," which allowed for the legal use of a specific type of CBD oil. While use was restricted to patients with amyotrophic lateral sclerosis, cancer, and epilepsy, this marked a significant development in local cannabis law.
Once the 2016 amendment was passed, medical marijuana became available for patients with several conditions. These include AIDS, PTSD, glaucoma and multiple sclerosis, among others. As in many states, however, use remains restricted to those with explicit permission from qualified medical professionals.
Initially, Florida patients could only consume cannabis as edibles, pills, or oils — or by vaping. These restrictions were declared unconstitutional by Leon County Circuit Court Judge Karen Gievers in 2018, with an initial appeal from Governor Scott eventually dropped by his successor Governor Ron DeSantis.
The Future of Recreational Marijuana in Florida
With medical marijuana finally legal in its many forms, cannabis advocates are now hoping that the state will ease up on recreational restrictions. Already, several local jurisdictions have voted in favor of simply issuing citations for those found in possession of small amounts of marijuana.
Unfortunately, recreational users still risk a variety of harsh repercussions, which can haunt them not only initially following arrest, but also years down the road. The public is increasingly forgiving of criminal histories exclusively limited to marijuana possession, but some employers and landlords refuse to work with alleged drug offenders of any kind — in spite of local Ban the Box efforts.
Legalization advocates believe that it's only a matter of time before recreational marijuana initiatives succeed in Florida. A proposed 2020 amendment could make all the difference — and it holds strong support from a significant subset of the state's population.
While recreational cannabis could realistically be in Florida's future, that matters little to those currently being charged for possessing small amounts of the substance. Hence, the need for legal support remains as strong as ever.
---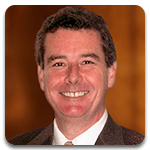 Attorney John F. Greene boasts a long history of success with drug cases — and he is determined to help you achieve a desirable outcome as you navigate the state's criminal justice system. Get in touch at your earliest convenience to learn more about your legal options.