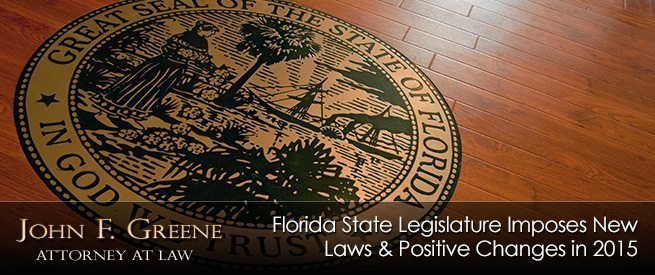 Florida has seen sweeping political changes in 2019, including the inauguration of Governor Ron DeSantis and the proposal of several major ballot initiatives. Additionally, a variety of new laws went into effect this year, promising to change many aspects of daily life throughout the state. It's not easy to keep up with all these changes, so we've highlighted a few of the most notable developments below:
Hands-Free Driving
Florida recently kicked off a newly strict approach to cell phone use behind the wheel. As of October 1st, drivers can no longer get away with using cell phones while navigating work or school zones.
Earlier in the year, texting and driving received a new classification as a primary offense. Now, local police officers are permitted to pull over those they suspect of texting behind the wheel. For enforcement purposes, however, the law remains in its educational stage, with full penalties to be imposed beginning in 2020. The use of phone mounts, Bluetooth, and GPS are still permitted while driving.
Ongoing Legality of CBD
In recent years, Florida has seen a notable push for the legalization of marijuana. A petition is currently circulating for inclusion on the 2020 ballot. Until then, however, proponents can take solace in knowing that CBD sales are officially allowed to continue throughout the state.
Sponsored by Senator Bob Bradley, SB 1020 promotes a hemp-licensing program while also authorizing the sale of any CBD products that receive a certificate of analysis confirming that THC levels do not exceed 0.3 percent. Furthermore, hemp is now legal to grow for those who obtain the proper permits.
Vaping Ban
A string of recent accidents and deaths have prompted a public outcry against vaping. In response, the state extended the Florida Clean Indoor Air Act to include vaping in a variety of workplace settings. This update intends to protect the public while also shifting the culture that currently surrounds vaping.
Residents are still permitted to smoke e-cigarettes in private residences, tobacco shops, and select hotel rooms, but not in most indoor workplaces. This development saw strong support from 70 percent of voters, who overwhelmingly approved a constitutional amendment banning workplace vaping.
Sanctuary City Ban
Arguably Florida's most controversial legislative initiative of 2019, an official state ban on sanctuary cities known as Senate Bill 168 recently went into effect. This law requires local police officers to work with U.S. Immigration and Customs Enforcement.
The new law has already been challenged by the city of South Miami, plus multiple immigration rights groups that contend the ban will actually fuel existing fears of police officers in several Florida communities. That being said, the effect of the ban may actually prove minimal in Florida, where no municipalities had officially designated themselves as sanctuary cities prior to SB 168.
---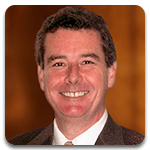 No matter where you stand on Florida's latest legislative initiatives, it behooves you to seek proactive legal counsel when you need it most. Attorney John F. Greene understands the evolving legal landscape and can provide the targeted support you require. His law firm is highly regarded in Destin and all along the Emerald Coast. Call 850-424-6833 or contact him online to learn more.