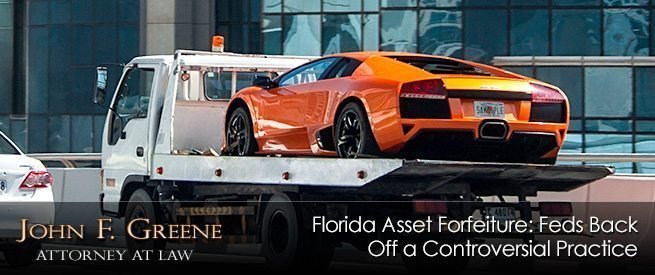 Several areas of criminal law are undergoing significant changes. One of the most notable — and the most often forgotten by everyday Florida residents — involves asset forfeiture. Common practices established in hopes of combating the drug epidemics of the 1980s and 1990s are now being scaled back in recognition of the devastation they can impart.
Despite recent changes in asset forfeiture, Florida residents remain vulnerable. In 2017, for example, police departments in Florida seized over $23 million in cash and additional assets. The extent of these seizures has varied considerably from one region to the next; while some agencies are not particularly problematic, others have proven downright shocking in their willingness to collect beyond the scope of the alleged crimes. For example, a notable Sun-Sentinel investigation revealed that the city of Sunrise obtained $2 million in cash forfeitures in 2012 — a whopping three times the amount seized by any other city in Palm Beach or Broward County.
Given the excessive role asset forfeiture continues to play in the Florida criminal justice system, it is critical that residents understand their rights — and the upcoming changes that may expand those rights.
What Is Civil Asset Forfeiture? How Was It Previously Handled in Florida?
Civil asset forfeiture involves the seizure of cash or other assets from those suspected of committing crimes. Eligible assets include motor vehicles, aircraft, vessels, and several other forms of personal property. Suspects must be criminally charged prior to asset forfeiture, but they don't actually need to be convicted. This is reflected in the Florida Contraband Asset Forfeiture Law, which allows for the seizure of property in criminal cases. However, the law also mandates that seizure only occur if probable cause exists that the property in question was used to commit a crime. Examples could include seized gambling paraphernalia in response to the violation of local gambling laws or real property acquired through committing Medicaid fraud.
What Can Florida Residents Expect Regarding the Future of Asset Forfeiture?
A recent Supreme Court ruling may completely transform the way Florida law enforcement handles asset forfeiture. This ruling mandates that local law enforcement agencies abide by the Constitution's 'excessive fines' clause. Previously, the Indiana Supreme Court had ruled that the clause did not apply to individual states.
Several Florida lawmakers are pleased with the recent Supreme Court ruling, but they also acknowledge the need for change at the state level to ensure compliance. Some law enforcement agencies, however, say the Supreme Court ruling will hold little impact, as many had already begun to evaluate and alter their forfeiture policies to better align with the Eighth Amendment. Despite these assurances, alleged offenders throughout Florida continue to suffer under the excesses of local forfeiture efforts. Evolving legislation should spark hope for the future, but until then, vigilance is essential.
---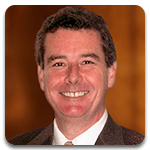 If you have been the victim of asset forfeiture or suffered other unfair or unjust repercussions in the midst of a criminal case, you deserve representation from a trusted Destin lawyer. Attorney John Greene is determined to do his part to ensure that justice is delivered. Reach out today to learn how he can be of assistance during this difficult time.