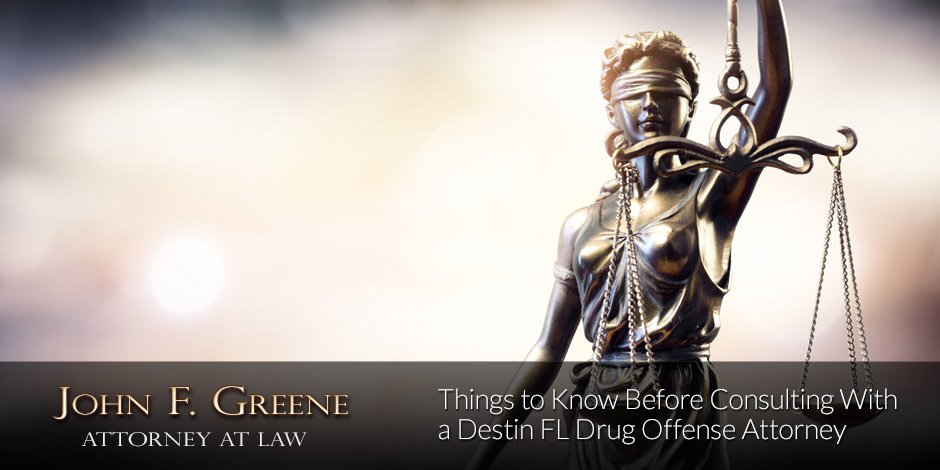 If you have been accused of possession or another drug-related crime, you can't afford to take a passive approach to your case. Florida courts are notoriously harsh in their dealings with alleged drug offenders. The right FL drug offense attorney could play a key role in guiding you through the complications of your drug case; careful selection is critical.
While you can learn a lot about a potential attorney online or over the phone, you'll find the most valuable insights during your initial consultation. Read on to learn more about this all-important meeting — and how it could set the tone for the entirety of your ordeal with Florida's criminal justice system.
How to prepare for your initial consultation
Your first consultation sets the tone for the entirety of your relationship as attorney and client. This is your opportunity to test out the waters and determine whether you and your attorney will work well together. Additionally, an initial consultation allows your prospective attorney to get a better feel for your case — and whether he or she is truly capable of delivering a desirable outcome.
To ensure the most productive possible consultation, arrive equipped with extensive documentation. Essentials include courtroom paperwork, the police report from your initial arrest, and any official bail paperwork. It's also prudent to bring a list of people connected to the case — and, if possible, contact information for those individuals. Examples could include the arresting officer or any witnesses who may have observed your arrest.
In addition to providing extensive documentation, you'll want to bring a list of questions. This is your opportunity to get a better sense of your potential attorney's legal approach. Without a pre-written list, you may neglect to ask the most important questions. Examples include:
How long have you practiced criminal law?
Have you taken on any cases that look like mine?
How often do you pursue plea agreements or take cases to trial?
Can you walk me through the criminal justice process?
Is there anything else you need from me before we proceed with my case?
Answer your attorney's questions honestly
In addition to asking questions, you'll need to answer quite a few on your own. This may seem difficult at times, especially if you've suffered feelings of guilt or embarrassment in the aftermath of your arrest. Don't let those feelings impact your consultation. If your attorney has even modest legal experience, he or she has seen a variety of criminal cases and is unlikely to be phased by your situation.
If you're not completely honest about your circumstances, your attorney may later struggle to provide the personalized representation you need at this critical time. Don't sugarcoat your case or make exaggerated claims — these will only come back to haunt you in the end.
Your initial consultation could set the stage for a productive attorney-client relationship. The better you prepare for this important first step, the better your chances of emerging from the legal process with a desirable outcome.
---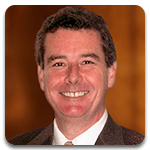 Are you ready to proceed with your Destin drug case? Attorney John F. Greene will provide the compassionate, yet assertive representation you need, beginning with the initial consultation and extending throughout the entirety of your legal ordeal. Call 850-424-6833 or contact us online today to learn more or to schedule your consultation.