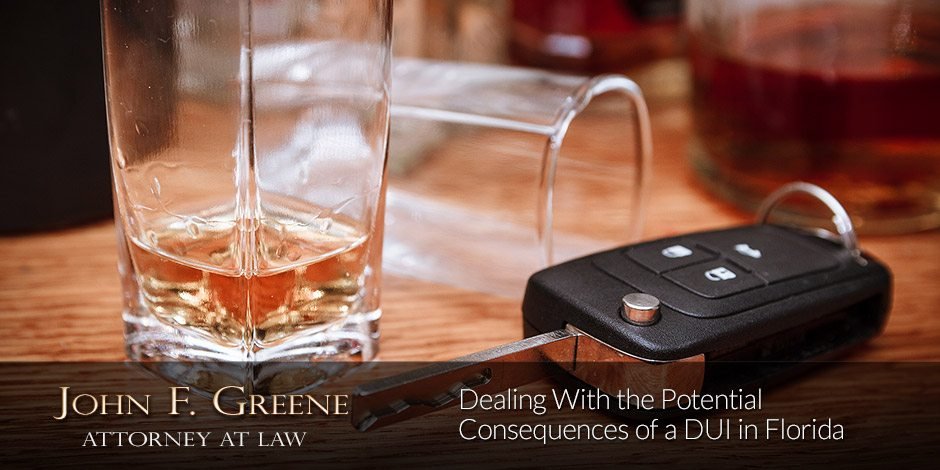 A lawyer's advice for Destin and other areas of NW Florida
Driving under the influence of alcohol, DUI, is a major offense in Florida; thanks to the many fatal accidents it causes. These accidents warrant the state of Florida to inflict strict penalties to discourage this vice. The laws under DUI include driving with a blood alcohol level (BAL)/ Blood Alcohol Content (BAC) of 0.08% for drivers over the age of 21 with personal vehicles, 0.04% for people driving commercial vehicles and 0.02% BAL/ BAC for drivers younger than 21 years.
Determinants of penalties in DUI
Penalties depend on the frequency of the offense/arrest and content of alcohol in the blood at the time of arrest. Higher BAC and frequent arrests warrant more severe penalties. Penalties include, but are not limited to monetary fines, jail terms, license suspension and or revocation (for a perpetual DUI offender), vehicle impoundment, hardship reinstatement period and ignition interlock device among others.
First time DUI offenders
A first time drunk driver, with 0.08% to 0.15% BAL, gets a fine of between $500 and $1000. This amounts increases to $1000-$2000 if the drunk driver had a higher than 0.08% but lower than 0.15% BAL, and or had a minor in the vehicle. This first time DUI offender also gets at least 10 days jail term, 10 days vehicle impoundment (unless the vehicle happens to be the only transportation means for his/ her family), 50 hours community service or a payment of $10 per hour of community service, 3-12 months license suspension and ignition interlock device. A hardship reinstatement of the suspended license may be granted; subject to completion of a DUI school.
Second and consecutive DUI offenders
Driving with 0.08%-0.15% earns second, third and fourth time DUI offenders fines of $1000-$2000, $2000-$5000 and over $2000 respectively. Driving with a BAC over 0.15% or having a minor in the vehicle, earns the second time DUI offender $2000-$4000 fine while third, and consecutive time DUI offenders get a minimum of $4000 fine. Jail terms range from 9 months, 12 months and up to 5 years for second, third and fourth time DUI offenders respectively if driving below 0.15% BAL. Above 0.15% BAL, drivers get higher jail terms and longer duration suspension of licenses. The more times a person has been arrested under DUI, the longer period of hardship reinstatement and the longer the ignition interlock device will stay in their vehicle.
Conclusion: Implied law
Due to the seriousness of drinking under the influence of alcohol (DUI), Florida has what is called Implied Law. The implied law refers to a law that binds all drivers, with legal Florida driving license, to agree to an alcohol test if and when suspected of DUI. Failure to agree to this test automatically renders first time DUI offenders one-year suspension of their driving license while second, and consecutive DUI offenders earn an 18 months license suspension. If and when the trigger for the alcohol test, by the arresting officer, revolves around the offender having injured or killed someone, then the officer has the authority to take blood samples from the offender by force.
Have you been charged with a DUI in Florida and need an attorney? Contact us today.
---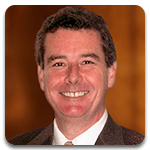 John F. Greene can help you navigate DUI charges in Destin and nearby Florida locations. John has years of experience helping clients through to a successful outcome, so contact John online or call his office (850) 424-6833 for a consultation.