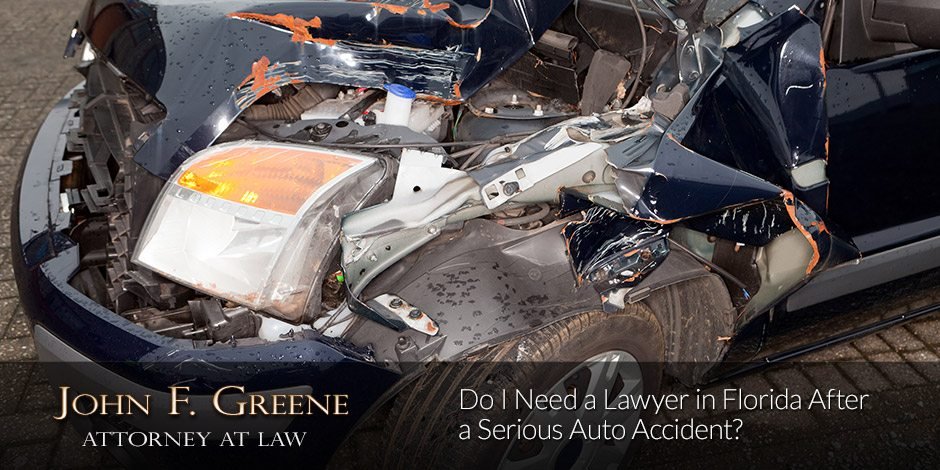 Advice from a Northwest Florida Accident Lawyer
There are a number of ways an attorney can help with serious auto accidents in Florida. In fact, an experienced lawyer can help, no matter why you may be considering hiring an attorney after your auto accident. There are several different stressful situations that frequently arise from serious car accidents in Florida. These include personal injuries, insurance settlement disagreements, wrongful deaths and accusations of negligence.
Personal Injury
If you've recently been in a car accident, you may be struggling with not only your injuries but with mounting bills. Since you've also been out of work due to your injury, recovery and perhaps hospitalization, the funds simply aren't coming in as fast as they are being spent. When the accident was caused by someone else's negligence, this can be frustrating and even infuriating. A personal injury lawyer will work with the other party to attempt to negotiate a financial settlement on your behalf and file a lawsuit if an agreement cannot be reached out of court.
Insurance Company
Sadly, it's not uncommon for insurance companies to attempt to settle claims for far less than you deserve after an accident. Hiring a lawyer with experience in accident law puts gives you a knowledgeable representative on your side. By having an attorney who is familiar with the law and negotiation with insurance companies, you may be able to get a better settlement from insurance than you would be able to on your own.
Wrongful Death
When a beloved family member is killed in an accident, money is usually the last thing you think about. The bills, however, are a stark reminder of everything you've lost. If the accident was caused by a negligent driver, you might also be dealing with the feeling that justice needs to be served. A lawyer familiar with wrongful death cases can help you to gather evidence that shows negligence, prove liability and hold the other party responsible.
Defense
If you are being accused of negligence in a recent auto accident, it is imperative to have a lawyer who knows accident law on your side. There are several parts of the law that outline liability that must be proven, and negligence is only one part of this. If you're being accused of being liable for a personal injury or wrongful death accident, you should consult with an experienced lawyer as soon as possible. Even if there are no criminal charges, you could be facing an expensive and life-altering lawsuit. With an experienced attorney, you don't have to face this alone.
If your accident occurred in Florida, give us a call and talk to one of our experienced auto accident attorneys today. The sooner you call, the sooner you could have a fair settlement in your case.
---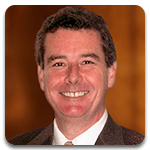 John F. Greene is a Destin, Florida personal injury and accident attorney, serving all of NW Florida, Panama City, Panama City Beach, Santa Rosa Beach and other cities. If you need a knowledgeable, thoroughly professional lawyer, contact John online or call his office (850) 424-6833 for a consultation.