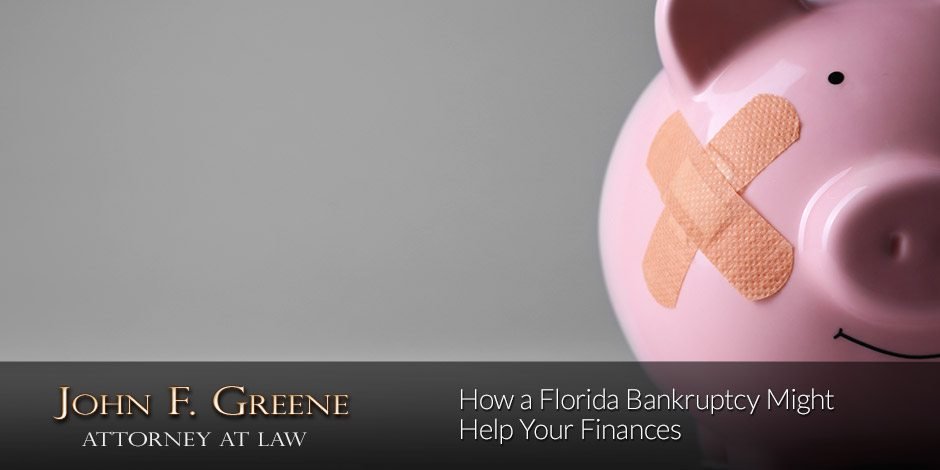 Northwest Florida bankruptcy attorney
If you are deep in debt and lack the finances to settle your bills, you are probably in the process of reviewing the options available for your debt relief. There are several options you can use in Panama City, Destin, and nearby cities to get out of debt and gain control over your finances once more. If you have recently defaulted on your payments, you can seek advice from a debt management company to help you create a budget that will keep you on track. However, if you have defaulted several times and no longer have the income necessary to honor your monthly payments, then you may consider filing for Florida bankruptcy.
Stop lawsuits, garnishments, and bank levies
If your creditor obtains a judgment against you, they will be entitled to garnish 25 percent of each of your paychecks. In addition, the creditor can reach for the money in your bank accounts as well as put a lien on your home. Obviously, garnishments and bank levies can make an already bad financial situation worse, and this is the last thing you need when you are walking on a financial tightrope. You can prevent garnishment by filing for Chapter 7 bankruptcy–and you can also stop bank levies and prevent recordation of liens on your home.
Wipe out credit cards, medical debts, personal and payday loans as well as other unsecured debts
As long as you have not secured your debts by any tangible collateral like your car, electronics or home, you can always file for Chapter 7 bankruptcy wipe out your debts. This will allow you to start afresh after the case is resolved. However, if you have secured debts such as a mortgage or a car loan, then you can choose to surrender the collateral in your bankruptcy if you are unable to complete the payment.
Start building savings sooner
Compared to debt consolidation or debt settlement, bankruptcy is much more reliable, quicker and cheaper option. This is because your creditors will be bound by the court's orders. In addition, they will not have to participate in any debt consolidation program. While you can use debt settlement or consolidation to negotiate an affordable payment deal with some of your creditors, the truth is others will be aggressively coming after you. Besides wiping away your debts without a repayment plan, filing for Chapter 7 bankruptcy also prevents you from paying taxes on debts that have been discharged through bankruptcy.
Start rebuilding your credit
Filing for bankruptcy allows you to reboot your financial record and start off with a clean slate. Of course, the record of filing for bankruptcy will remain in your credit report for up to 10 years; however, when you are in a difficult financial situation, then chances are your credit score is already low because of excess debt as well as a history of payment defaults. Wiping out your debts is a great way of boosting your credit score. After this, you can take affirmative steps towards building up your credit after bankruptcy. For instance, you can take a secured credit card, use it, and repay it each month to establish a good history of timely repayments. This way, your credit score will improve in a very short time.
Filing for bankruptcy may provide a fresh start. However, you need to weigh the pros and cons before jumping in. Be sure to exhaust every alternative at your disposal to meet your obligations before opting for bankruptcy. Remember, bankruptcy is a privilege, one that you should never abuse. Use it to get a fresh start towards regaining control over your finances.
If you're looking for an attorney in Florida to help you with your bankruptcy, contact us today.
---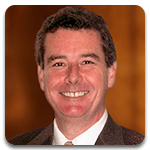 John F. Greene can help you file for bankruptcy in Panama City, Destin, and other Northwest Florida locations. John has years of experience advising clients whether bankruptcy–or which type–may best serve a client, so contact John online or call his office (850) 424-6833 for a consultation.