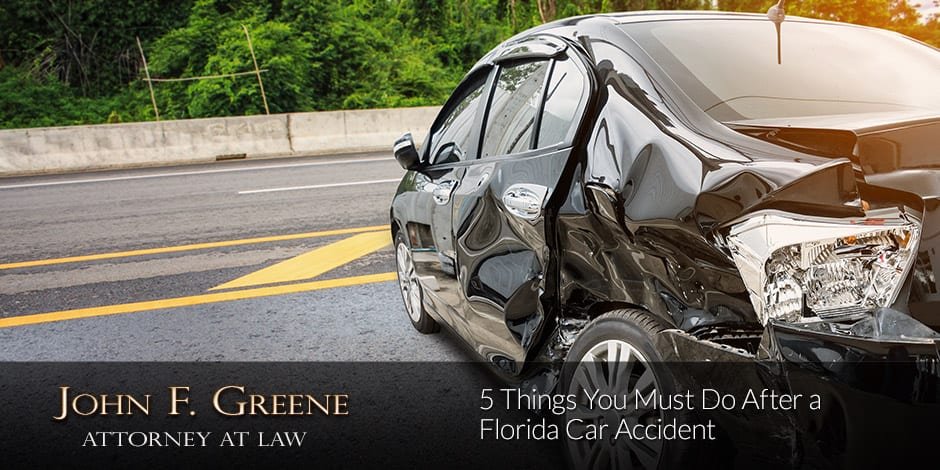 The evidence you gather following a car accident can make or break your personal injury case. The following are the five key steps to take after a Florida car accident that will help you collect — and make use of — the most effective evidence:
1. Exchange Contact and Insurance Information
Approach the other driver and exchange contact information, including each driver's name, phone number, and address. Take note if the driver's name is different than the name displayed on insurance documents. If the other driver lacks car insurance, be especially thorough in obtaining contact information. Technically, all Florida drivers are required to carry Personal Injury Protection — but not all follow through.
Heightened emotions are natural in the aftermath of a collision, but this is not the time to express your anger. It's also not appropriate to show remorse; do not tell the other driver that the accident was your fault. In fact, don't mention fault at all; simply exchange necessary information.
2. Jot Down Memories From Before, During, and After the Accident
Your memories may seem hazy now, but the longer you wait, the less accessible they'll become. As soon as you're able, take notes about the accident. If pencils and paper are unavailable, record your thoughts in a notebook app or send yourself a text. Even seemingly minute details could prove helpful. Strive to capture the following:
What happened immediately before the crash? Did the other driver behave erratically? Did you notice any witnesses? What was the speed limit — and did either of you follow it?
What do you remember from the accident itself? Where was the site of impact? How did you and others in the vehicle with you feel?
What happened after the accident? Did you observe any injuries or unusual symptoms?
3. Take Photographs of the Accident Scene and All Vehicles Involved
Written notes can be valuable, but a few simple pictures may describe the scene of the accident far more accurately. If possible, use your mobile device to take photos of the accident scene and any vehicles involved in the crash. In particular, take photos of:
License plates on both vehicles
Any indication of the vehicle's make or model
The view from the street
Signage, such as stop signs or speed limit markers
Photos taken at the scene of the accident should be kept private — do not share them on Snapchat, Facebook, or Instagram. Anything you post on social media could ultimately be used against you.
4. Collect Witness Contact Information And Statements
Like you, witnesses will quickly begin to forget key details about the accident. Your attorney will eventually collect their feedback, but by then, they may no longer remember enough to assist in your case. Collect contact information from any witnesses on the scene — and, if they're willing to share, their memories of the accident.
5. Collect Police and Medical Reports
Personal injury attorneys spend considerable time collecting and analyzing evidence from law enforcement officials and medical professionals. Speed up the process by directly offering any medical evidence or police reports to your attorney.
---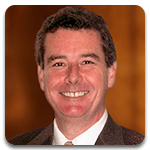 Have you or a loved one suffered due to somebody else's negligence behind the wheel in Northwest Florida? Contact Attorney John Greene to learn more about personal injury law and your options for recourse. Call 850-424-6833 today or contact us online to get started with a consultation.