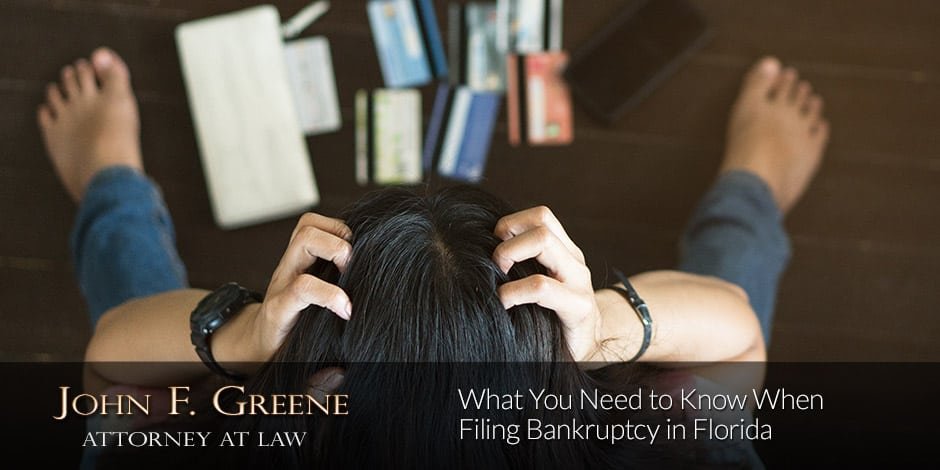 Bankruptcy protection is a useful legal alternative that you have available when faced with insurmountable debt. When used correctly, you can file for bankruptcy in Florida to either restructure or eliminate certain debt, giving you a fresh start. In fact, bankruptcy laws were written for this very reason, to allow people a second chance at correcting their financial situation.
There are important things you need to know when filing for bankruptcy in Florida. Knowing more about how bankruptcy may apply to you, as well as seeking appropriate legal support, can put you on the path towards financial recovery.
Types of Bankruptcy
There are two main types of bankruptcy in Florida; Chapter 7 and Chapter 13 bankruptcy. Chapter 7 allows you to eliminate unsecured debt obtained from credit cards, personal loans, medical expenses, and other sources. Your debt can be discharged after your current non-exempt assets are liquidated and applied towards offsetting your debt.
In Florida, there are many different laws that allow you to exempt your important assets from liquidation. All exempt assets that you own cannot be used to offset your debt. In addition, not all types of debt can be discharged. For example, child support payments, alimony, student loans, and income taxes cannot be discharged.
Chapter 13 bankruptcy refers to a restructuring of the debt, as opposed to a complete discharge. It allows you to use your current income to prepare a plan for repaying debts that you've defaulted in the past. In Florida, you can file for chapter 13 bankruptcy if your unsecured debt is less than $395,000 and your secured debt is less than $1,200,000. Secured debts include car loans, mortgages, or other property loans that are backed by an asset.
The process of filing Bankruptcy in Florida
Filing for bankruptcy is often a thorough process that involves working with multiple agencies and personnel. A chapter 7 bankruptcy filing in Florida can take a few months to file, and you can only use it once every 7 years. Chapter 13 bankruptcy takes a longer time to file, often 3-5 years. This is because it involves a complete restructuring of your debt, where you often have to develop a budget that is monitored by a court trustee. In addition, you have to obtain mandatory credit counseling (online or over the phone) before filing for bankruptcy in Florida.
You then need to gather a detailed record of your current financial situation, from current debts to assets, income, and expenses. This is often the most time-consuming part of the process, as it requires all debt, income, and assets to be stated and signed. The documents are then filed with a bankruptcy clerk, after which a trustee is appointed to oversee the resolution of debt between you and the creditors.
For more information on bankruptcy, see our four-part Florida bankruptcy guide here. 
---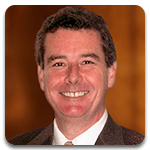 John F. Greene can help you file for bankruptcy in Destin, Fort Walton Beach, and other Northwest Florida locations. John has years of experience advising clients whether bankruptcy–or which type–may best serve a client, so contact John online or call his office (850) 424-6833 for a consultation.